The Living Legacy formula is proven to work on a wide range of soil types and a broad range of Australian native and exotic European memorial trees.
Our treatment promotes an environmentally preferable solution to the burial of cremated loved ones. Untreated ashes contain extremely high levels of salt, phosphorous and pH level that are not only disruptive to the sensitive chemical and biological balance of soils but also inhibit plant growth and correlate to other environmental issues such as salinity, eutrophication, and acidity.
Honour their life by giving them the best treatment
Biodegradable urns have been unable to remedy these environmental impacts, rather serving to delay impacts on soil and plant life from untreated ashes.
Our technology doesn't just detoxify the harmful nature of ash, it restores the essential soil biology that enables the soil and the tree to exchange energy and create new life.
The full list by percentage is available in our Composition of ashes Information Sheet.
Treated vs Untreated Ashes
We have perfected the treatment of ash to create living molecules so a persons energy can live on through trees.
Through your tree's seeds and seedlings, your lineage will live well beyond the lifespan of the original tree.
Industry leaders such as the Greater Metropolitan Cemeteries Trust (GMCT), Northern Cemeteries in NSW, City of Brisbane, Tobin Brothers and Chapter House adopt Living Legacy as the best practice standard for sustainable memorials.
Untreated cremation ashes are proven to be harmful to soil and tree health due to their high pH and salt content.
These images exhibit the typical results of untreated cremated remains on tree health with 90% of the saplings dying within 14 days.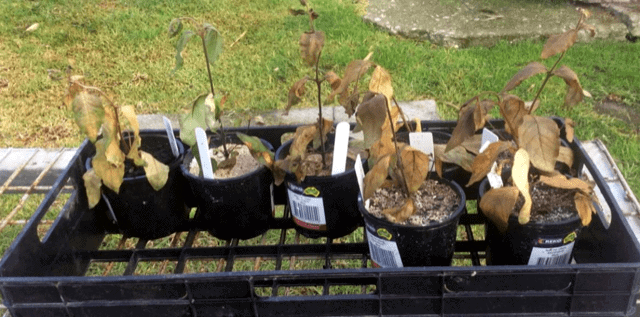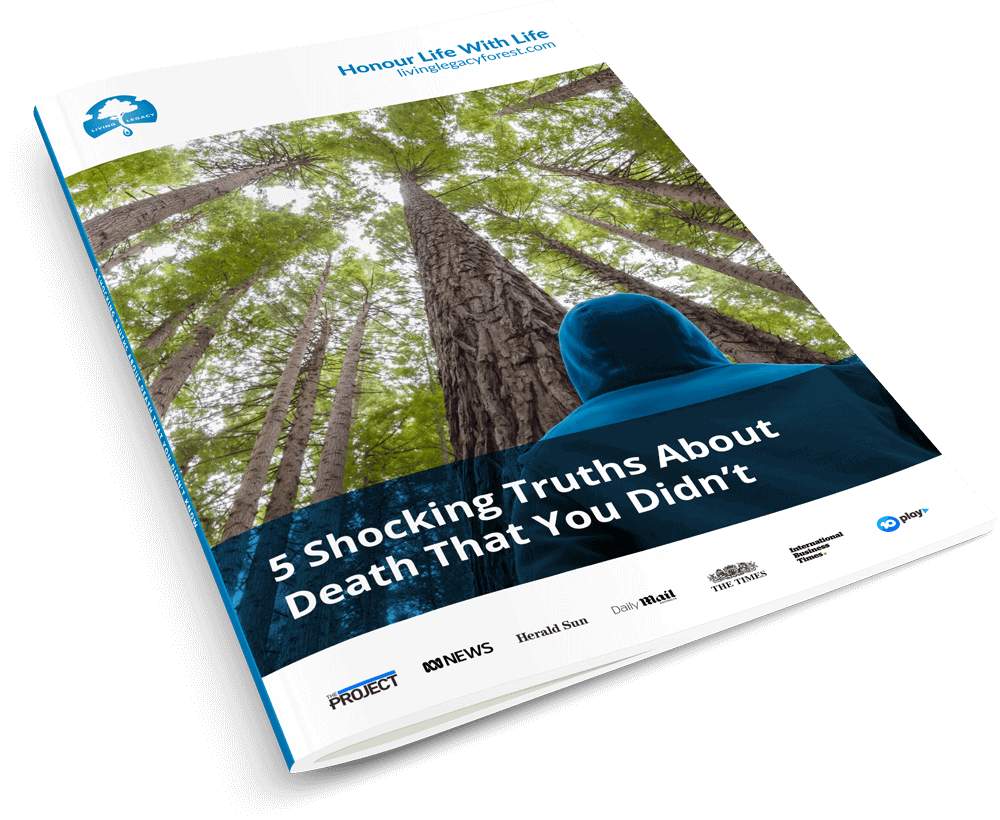 5 Shocking Truths About Death That You Didn't Know
This free guide exposes some hidden costs that you didn't know about traditional funerals and what the environmental impact is going to be for the planet if we continue to bury people on this current trajectory.