Sustainable Cemetery Partners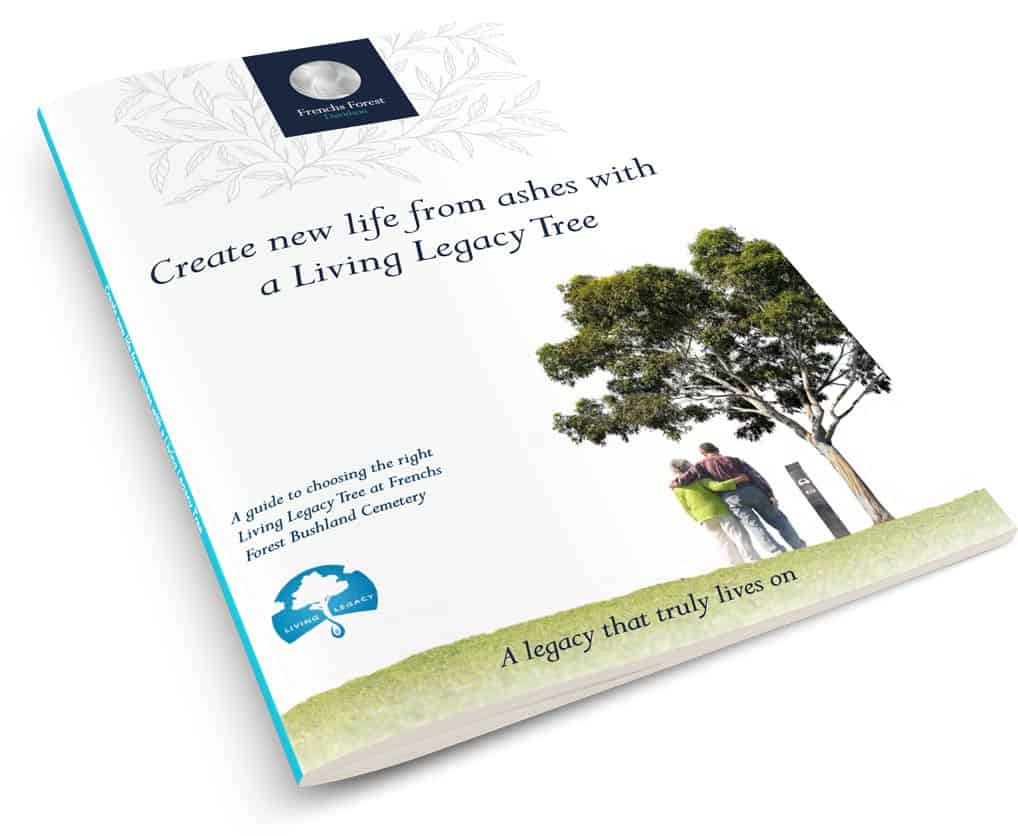 New South Wales Cemetery Partners

For over two years, the Living Legacy treatment was developed and independently tested to  ensure that treated ashes could sustain and nurture young saplings. You can rest assured your  loved one's ashes will be treated with care and expertise. This brochure lists some of the trees and  their seasonal attributes that suit the New South Wales climate and their soil types.
Download New South Wales Brochure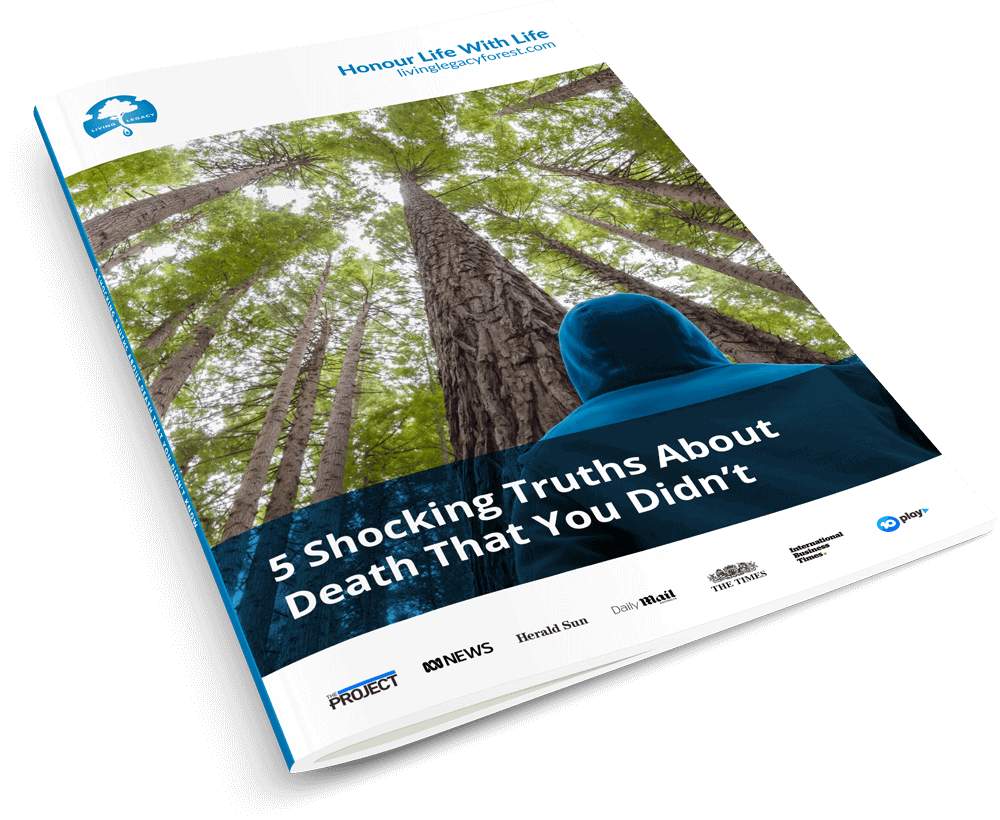 5 Facts Everyone Should Know About Death
This free guide exposes some hidden costs that you didn't know about traditional funerals and what the environmental impact is going to be for the planet if we continue to bury people on this current trajectory.