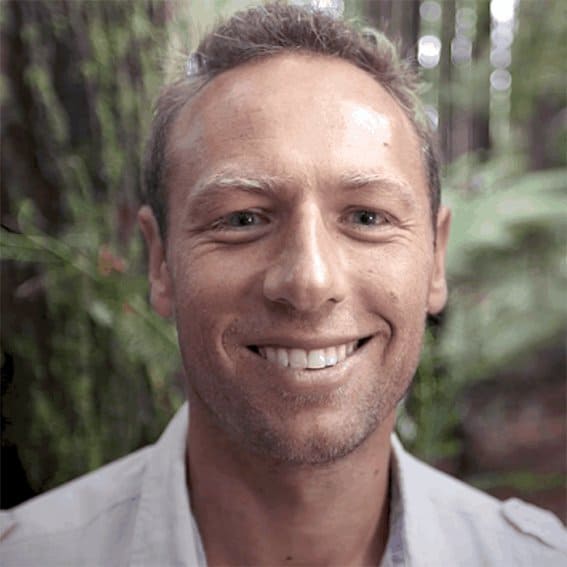 Founder of Living Legacy Forest
A note from the founder, Warren Roberts.

Our mission is to connect people to beauty that life creat
es
 by planting living memorial forests which honour and perpetuate life.
We provide the highest calibre of memorial experience with world-class soil science and biotechnology that sustains life.
Living Legacy Forest Pty Ltd was founded in Melbourne, Australia in 2013 to establish best practice standards for green memorials in cremation. Our leading organic technology has been adopted by Government-regulated cemetery trusts and is suitable for both Native and Exotic Trees in a range of soil conditions.
We are an Australian profit for purpose family company. When you plant a tree with us you are a part of a growing community that are creating new forests around the world.
For every Legacy package purchased we donate 200 supplementary trees to be planted in each persons honour.
Why 200 trees? …Because that's how many trees it takes to create more air than a person breathes in a lifetime.
Just imagine the impact 20 million Australians could make if we all left a legacy with trees.
Like to help help us achieve that goal? Connect with us through our social media – Facebook, Instagram and YouTube.  Share with others so they can also make the choice that makes a difference.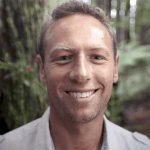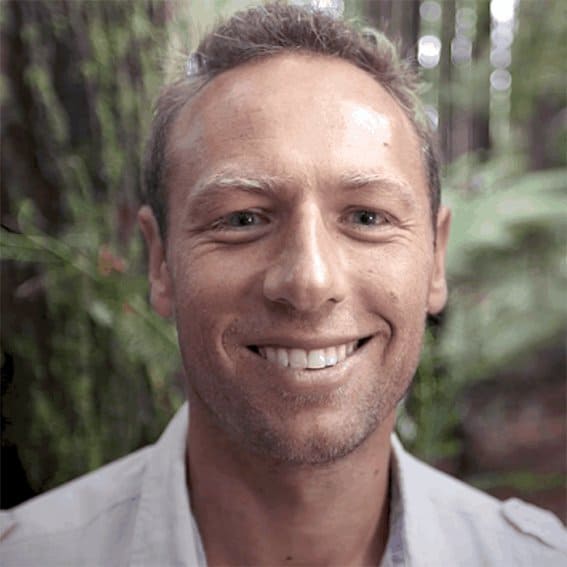 Want to get in touch with Warren Roberts to discuss Living Legacy Forest?