Community Outreach Programme 2019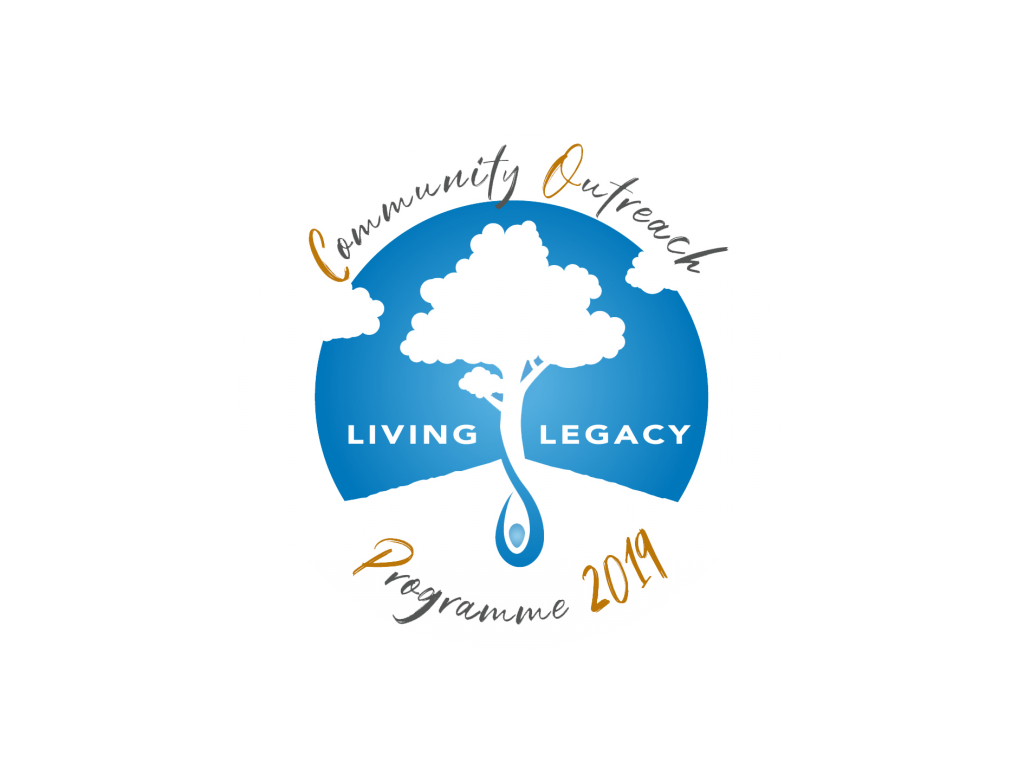 Who is Living Legacy Forest?
The Living Legacy Forest was formed in Melbourne in 2013. We are a growing movement creating beautiful memorial forests all around Australia. These forests allow individuals to infuse their ashes into a tree. Grieving individuals will gain huge comfort from seeing their loved ones' tree growing stronger and flourishing, while still feeling connected to their memory through their living tree. 
What is Living Legacy Forest's Community Outreach Programme?
It is a community-based programme operating throughout all of Perth; reaching as far north as Yanchep, and stemming down to the South West, within the Busselton region. 
Our Outreach Programme is aimed at reconnecting the younger generation with the older generation through social interaction and recreational activities. 
We are expecting to have over 200 organisations benefiting from our programme. I.e. Retirement villages, social clubs, old-age care homes, community centres etc. 
We are aiming to involve at least 500 young people, from all over Perth and the South West, to participate in volunteering 
Why was our Community Outreach Programme started?
To make the most positive social impact upon our arrival in WA 
Encourage growth of community values within the younger generation. Changing social norms to encourage relationships between the young and the ageing 
Allow the older generation to stay connected with the younger generation via enjoyment of fun activities together 
Make use of our platform within local communities to bridge the gap and reconnect the younger generation with the older generation 
How much is our Community Outreach Programme for participating organisations
How can the younger generation benefit from our programme?
Gain Experience from Volunteering. The job market is more competitive than ever. Our programme allows them to gain essential and practical, first-hand experience
Productive Use of their Free-Time. Our programme aims to give younger people belonging and a sense of purpose within their local community
Develop Social and Communication Skills. Many younger people are behind in their own social skills development due to an overall lack of face to face interactions
Learn Empathy. Volunteering their own time to boost another individual's quality of life teaches fantastic lessons in caring and empathy.
Re-strengthen Community Values. The programme aims for younger people to develop more of an appreciation for their local community
Learn Life Skills. Spending time with ageing individuals can be very educative. It's positive for a young person to enjoy time with their elders and learn from them and their experiences
Earn Accreditation. Receive a certificate for participation
Enjoy the Social Side. We put on frequent fun social events for all volunteer participants. This is an opportunity for the volunteers to meet new younger people from all across Perth where they can enjoy spending their time with like-minded individuals.


How can the older generation benefit from our programme?
Invigorate and Energize. Having fun with enthusiastic younger people can give life and energy to all participants
Have Fun. Laughing and having fun releases the 'happy hormones' which improve our mood and can relieve pain 
Sense of purpose. Knowing that these young people want to spend time with them can help them not only feel wanted but connected to their local community 
Improved health. Enjoying ourselves lowers our blood pressure & produces a feeling of relaxation and well-being 
Reduce the likelihood of Depression. Depression can be a big problem for some ageing individuals.  A sense of belonging can mitigate depression. 
Reduce isolation. Regular visits from our team of friendly volunteers can reduce the feeling of isolation among the ageing. 
Cognitive stimulation. Cognitive exercises can help keep our minds' sharp and alert while reducing the risk or delaying the onset of age-related dementia. 
Improved Quality of Life. Gain enjoyment from participating in new activities with friendly volunteers.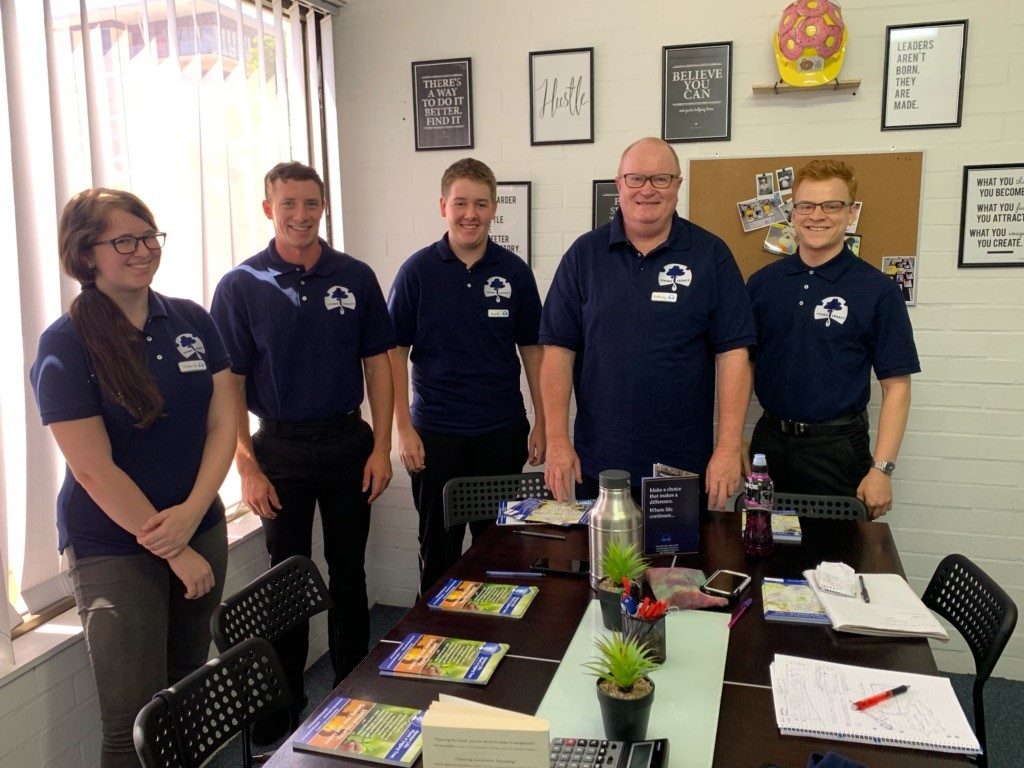 Who is designing the programme?
We have designed the programme with the help of Occupational Therapists advising which activities would be suitable. 
Will the volunteers be screened?
Yes. All volunteers will have police screening 
How many people are there in a team?
Normally 3 individuals per team.
Who will supervise the volunteers?
We will have at least one senior member of staff supervising each team. 
Where is the programme taking place?
Preferably in your own communal area. 
What kind of activities are involved in the programme?
Fun group activities I.e. Bingo, quizzes, card making, painting, planting etc.
We are happy to provide some suitable light snacks 
100%! Fun, fun, fun, prizes to be won! 
What is the duration of one session?
What is the frequency of the programme?
To begin with, once a month 
Who will be my correspondent be?
Every participating organisation will have their own Community Outreach Programme representative assigned to them to ensure the best possible service