We're an Australian social impact company
Since 2013 communities all around Australia have been planting Living Legacy Trees to create new Forests and it is changing the way we leave the world as a nation.
Living Legacy Forest Pty Ltd was founded in Melbourne to create a positive impact for people, place and planet. Our leading organic technology has been adopted by Government-regulated cemetery trusts and is suitable for both Native and Exotic Trees.
When you plant a tree with us you are a part of a growing community that are creating new forests and habitat for endangered species like the mainland Quokka and Black Cockatoo.
For every Legacy package purchased we donate 200 supplementary trees to be planted in each persons honour. Why 200 trees? Because that's how many trees it takes to create more air than a person breathes in a lifetime.
Be sure to connect with us through our social media – Facebook, Instagram and YouTube. Share with others so they can also make the choice that makes a difference.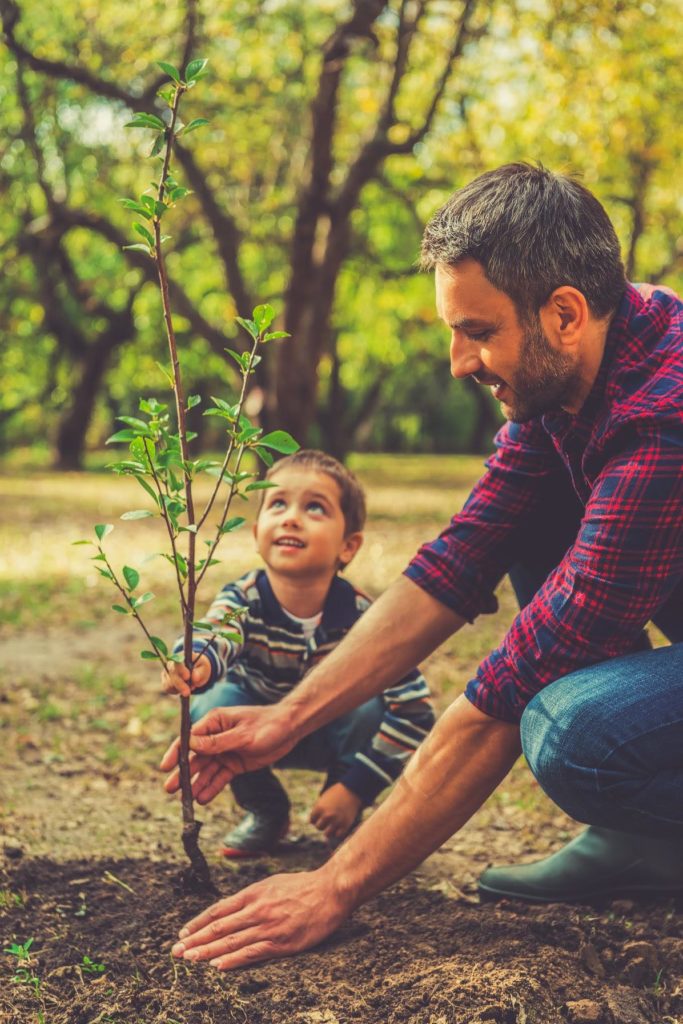 You're invited to our Planting Day
Bring your loved one's ashes to our upcoming planting day to plant your tree of choice with their ashes, in our collective forest designed for memorial trees.
This allows you to create a beautiful, living memorial tree in honour of your loved one. You can choose from one of the Living Legacy Tree Types suited to this forest area. 
Living Legacy Planting Days are celebrated with honour on one chosen day per year.
Turn your loved one's ashes into a Living Legacy Memorial Tree on this planting day. You will also get a personalised plaque to mark your planted Living Legacy Memorial Tree.
You will be assisted by our Living Legacy Forestry Experts and be provided with the Living Legacy Formula that transforms cremated remains into life which then is infused into the tree to aid in growth and create life after life.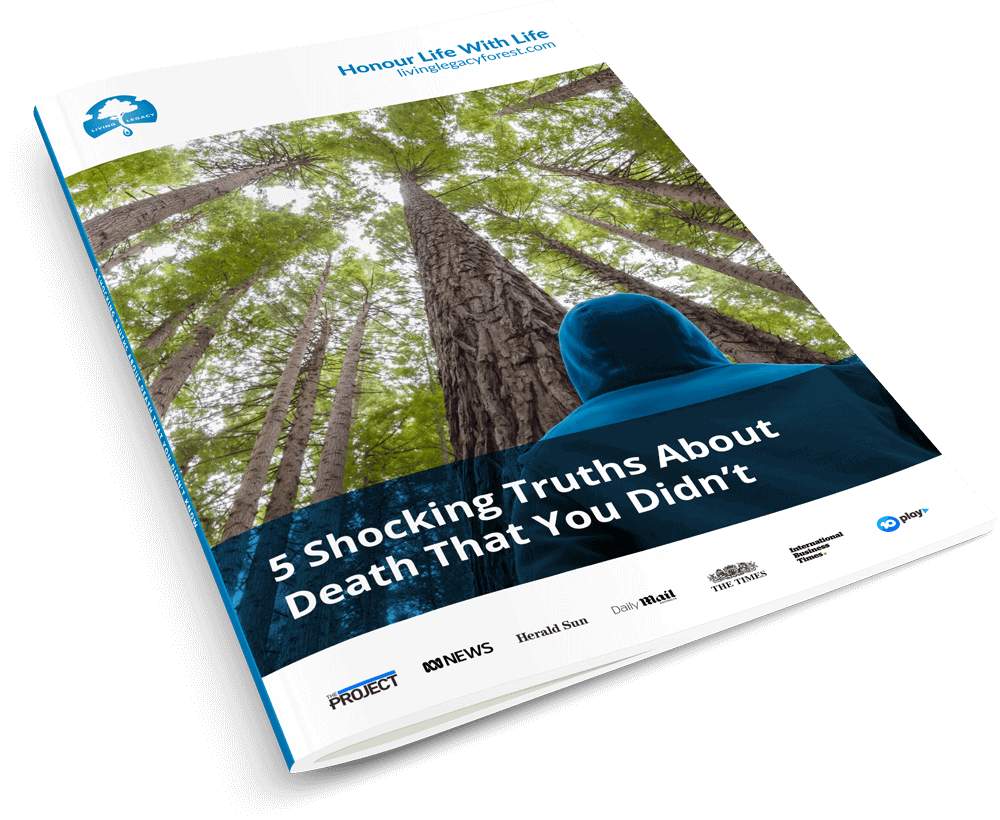 5 Shocking Truths About Death That You Didn't Know
This free guide exposes some hidden costs that you didn't know about traditional funerals and what the environmental impact is going to be for the planet if we continue to bury people on this current trajectory.